Learn and practice chords
Tap the "Practice" button to see videos and drills hand-picked learn and practice the chord you're viewing.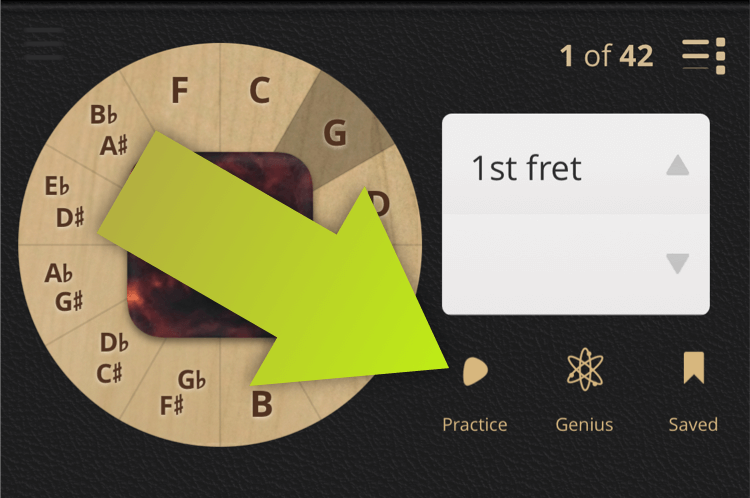 You'll find:
Videos with step-by-step lessons from professional musicians with degrees from top music schools.
Step-by-step Chord Coach drills that listen as you play.
Playalongs to help you gain confidence play and change between chords with a drummer.
Interactive flashcards that use your iPhone or iPad's microphone to listen and flip automatically.
Plus much, much more.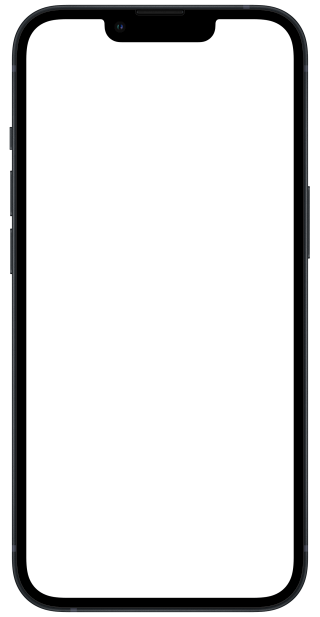 We're always adding more drills and ways to help you practice. Looking for something you can't find? Let us know.
More advanced tips
Getting Started