Step up and down the fretboard
There's more than one way to play a chord, and ChordBank knows lots.
We've hand-picked thousands of the best sounding and easiest to play versions chords. To step between them, tap the big white stepper on the bottom of your phone's display.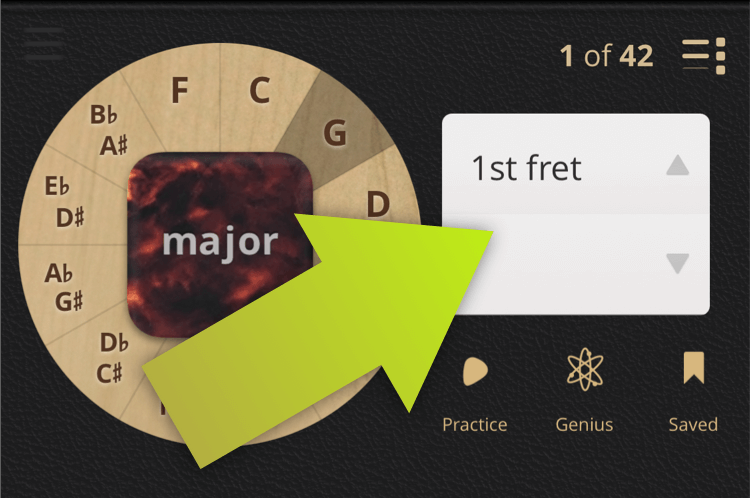 You'll see the starting fret for each chord on the top of the stepper, but you can also find fret numbers to the right of the fretboard.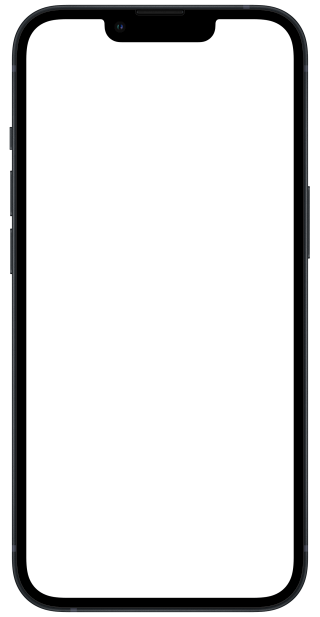 More Tips