HOW TO PLAY
The E Chord
The E major chord on guitar is one of the first, and most important, chords to learn.
Here's how to get started:
You can see, you just need three fingers, and you'll be playing all six strings: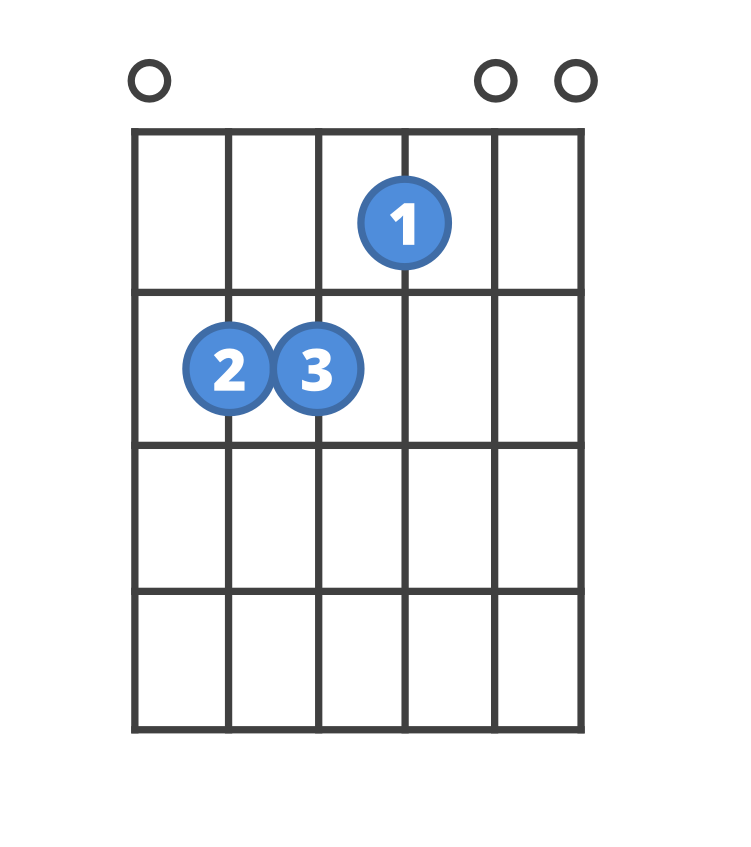 STEP BY STEP
How to play a E Major chord on the guitar
Put your first finger on the first fret of the third string.
Put your second finger on the second fret of the fifth string.
Put your third finger on the second fret of the fourth string.
Play all six strings.
Easy Songs with E Major
The most common progression you'll likely see with E Major is going from E, to A, to B, or I, IV, V.
E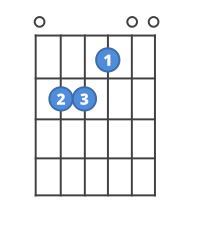 A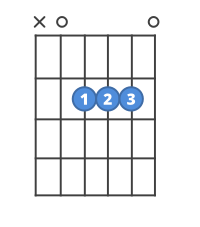 B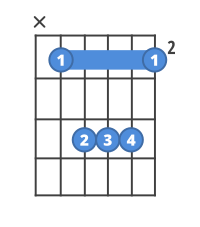 Adding in the minor six chord (C#m), you have the classic I V iv IV pattern:
E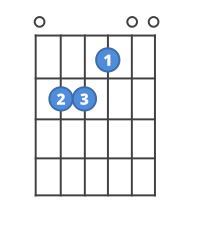 B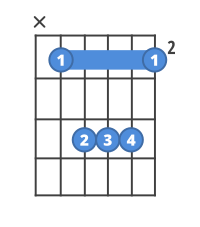 C#m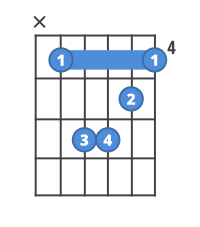 A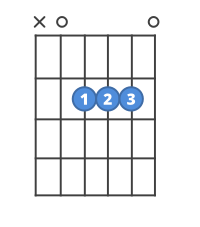 Beast of Burden, by The Rolling Stones is a great example:
E
I'll never
B
be your
C#m
beast of
A
burden
As is Mean, by Taylor Swift:
E
Someday
B
I'll be
C#m
living in a big old
A
city And
E
all you're
B
ever gonna be is
A
mean
Chords to Learn Next
If you're playing E Major, you should make sure you know two other key chords to play alongside it—A, and B7:
And don't miss our easy videos that teach you how to play C# minor—another chord you'll find handy with these three:
LEARN
Anna Freitas
holds a B.A. from Berklee College of Music and performs throughout New England as a guitarist and vocalist. She continues to teach students, both in-person and online via Skype.