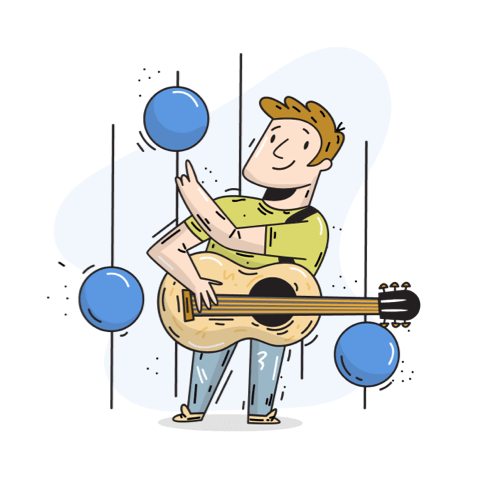 Know all the chords
Every chord, from major, minor, to seventh chords. Look up and learn, even offline.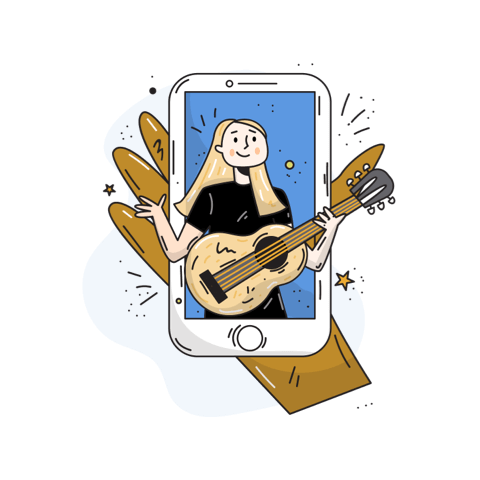 Step-by-step Lessons
Professional musicans, multi-angle videos show you the basics.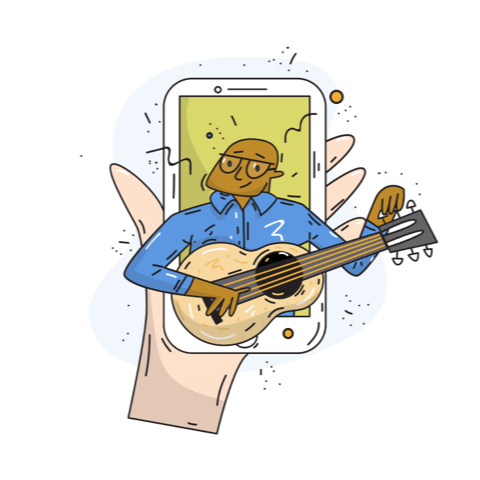 Interactive Tuner
Learn to tune your guitar, with or without a tuner.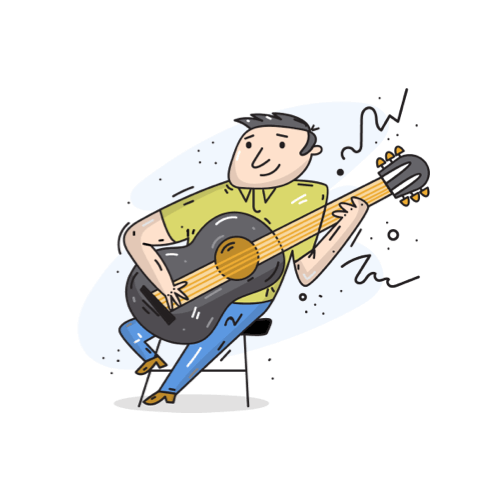 Beginner Friendly, expert approved
Our Getting Started lessons teach tuning and basic chords in just one day!