Play in 30 Days, Beginner Course
Learn enough in just four weeks of free lessons to play songs, and practice on your own.
What you'll learn
The eight most important chords in music, and how to put them together to make songs.
How to avoid the most common mistakes beginners make putting their fingers on the strings.
The trick to tuning your guitar, even when you don't have a tuner handy.
Prerequisites
Before beginning this course, you should have:
A guitar you're comfortable playing.
Access to a dedicated space to practice—a living room, a kitchen, or a basement is fine. Someplace you can be alone and make some noise.
10 to 15 minutes a day, most days, to follow along and practice with lessons and drills.
Enroll
Sign up with your email address.
Your lessons will arrive in your inbox each day when it's time to practice.
Instructors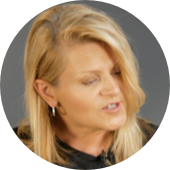 Anna Freitas holds a B.A. from Berklee College of Music 
and performs throughout New England as a guitarist and vocalist. She continues to teach students, both in-person
 and online via Skype.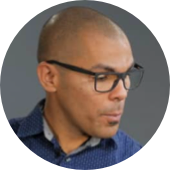 Andrés Wilson holds a B.M. from the Berklee College of Music, a M.A. in literature from Columbia University, and a PhD in Comparative Literature from the University of Massachusetts, Amherst.