39 free lessons teach you every Beatles chart topping song
Awesome teachers on YouTube teach you to rock like the fab four, and most are easy enough for beginners.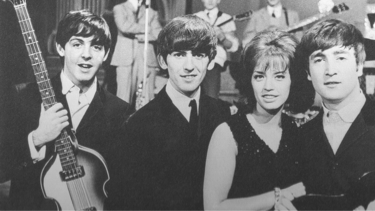 Love Me Do  1962
●
With just three chords, Love Me Do is a perfect first song for beginners.
Released in October of 1962, it was the Beatles' first single, and their first #1 hit.
D

A

E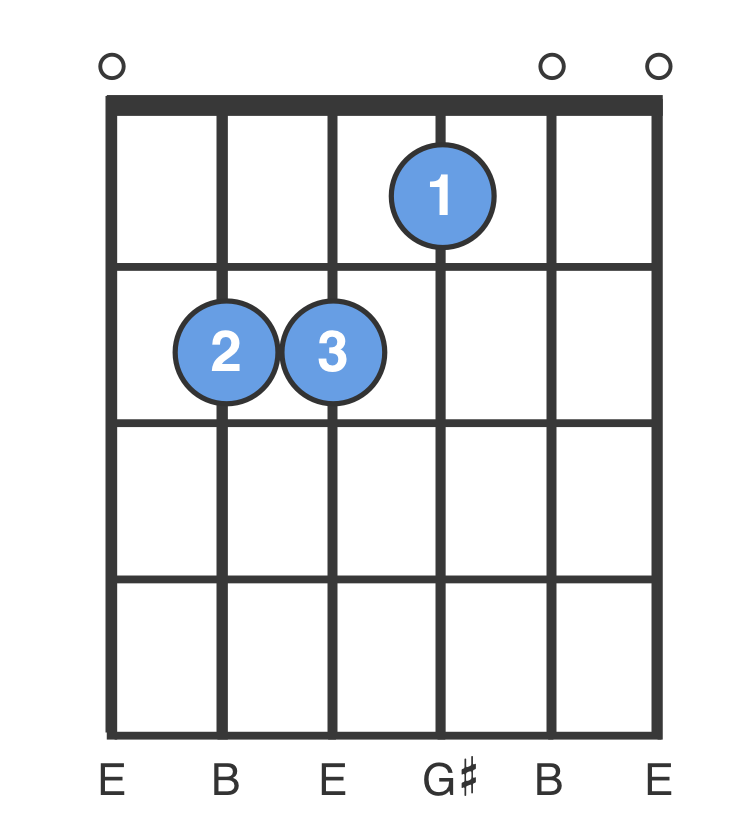 ● Great for beginners
From Me to You  1963
From Me To You introduces some funky seventh chords, so it's a good song to learn new chords as a beginner.
She Loves You  1963
The best selling single The Beatles ever had—just a handful of chords, but you've got some minors and sevenths in there to keep it interesting.
Em

A7

C
G

Cm

D7

Bm

D

I Want to Hold Your Hand  1963
●
▾
● Great for beginners
▾ Step-by-step riffs
Can't Buy Me Love  1964
A Hard Day's Night  1964
I Feel Fine  1964
▾
▾ Step-by-step riffs
Eight Days a Week  1965
●
● Great for beginners
Ticket to Ride  1965
●
● Great for beginners
Help  1965
Yesterday  1965
Day Tripper  1965
▾
▾ Step-by-step riffs
We Can Work It Out  1965
●
● Great for beginners
Paperback Writer  1966
▾
▾ Step-by-step riffs
Yellow Submarine  1966
●
● Great for beginners
Eleanor Rigby  1966
Penny Lane  1967
All You Need Is Love  1967
●
● Great for beginners
Hello, Goodbye  1967
Lady Madonna  1968
Hey Jude  1968
●
● Great for beginners
Get Back  1969
▾
▾ Step-by-step riffs
The Ballad of John and Yoko  1969
●
● Great for beginners
Something  1969
Come Together  1969
Let It Be  1970
●
● Great for beginners
The Long and Winding Road  1970