SUPORT
LyricEngine AI
Have an idea for a hit? Our AI songwriter can take a few words and generate lyrics and chords for an original song.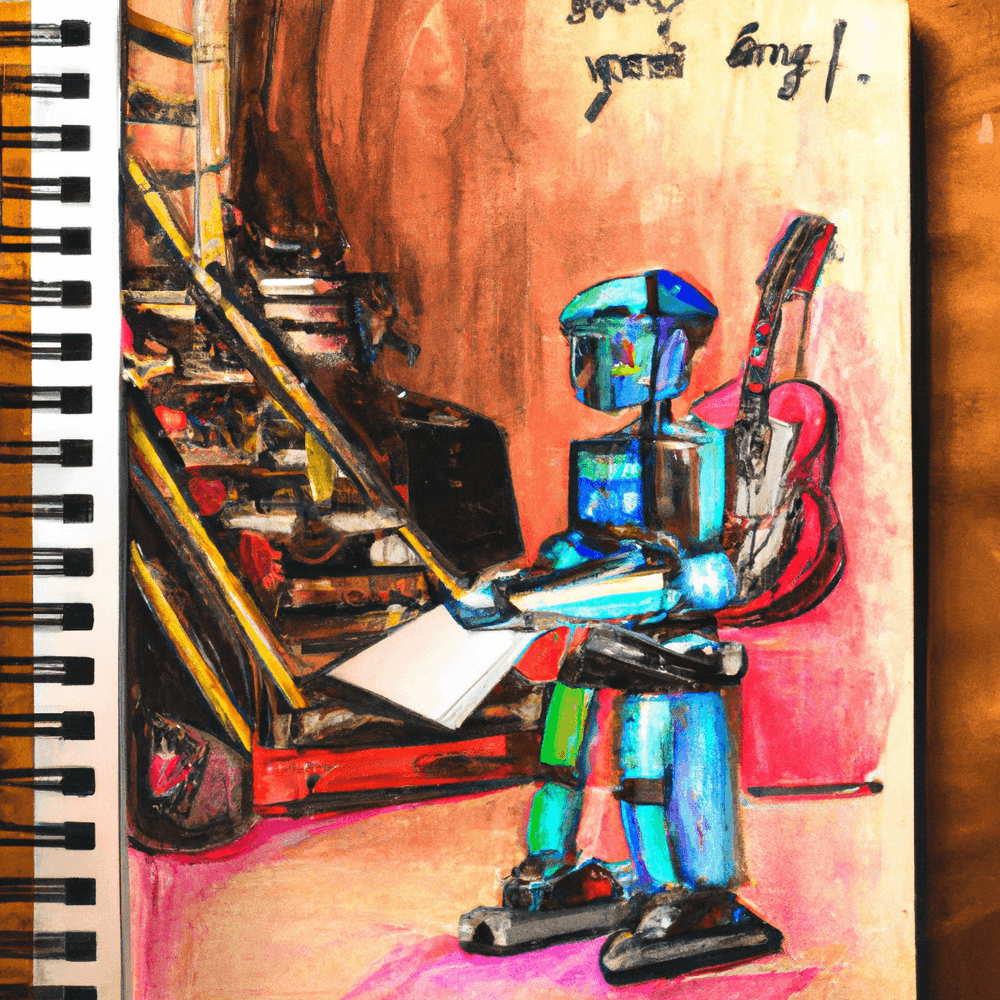 To get started, tap the "genius" button, then enter a few words for the song to be about.
Our robot songwriters will generate a complete song, with verses, choruses and chords, based on your suggestions.
Is this for real?
Yes.
How does it work?
We use the world's most advanced publicly available artificial intelligence to generate lyrics and chords based on your suggestions. Want a song about your hometown? Sure. Your third grade teacher? Sure. Angsty song ideas left over from the early 2000's? No problem.
We build on top of an advanced neural network from OpenAI to turn your ideas into fully-crafted songs.
Can I record songs written by ChordBank's AI?
Yes!
Any songs or lyrics generated by our AI are yours to do with as you like.
Are the songs any good?
Sometimes!
Is this really the future?
Humans still write and sing the best songs, and probably always will. But robots have stepped up their game. Try a few sessions with our robot songwriters, and let us know what you think!